Potato-Cheese Soup
(I don't have a printed version of this recipe, but will write it up soon)
Gluten-Free Lasagne
I use the recipe on the back of the box.
I've tried several different copycat recipes, and this is the best one.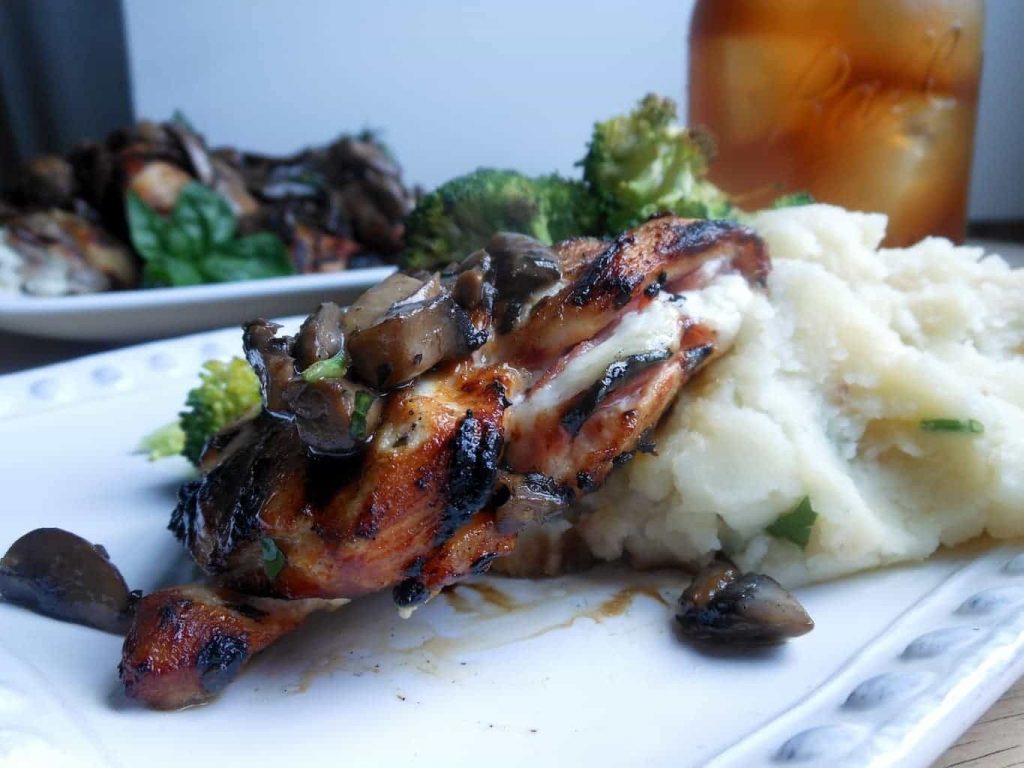 Sticky Fingers
(I make it with GF flour and breadcrumbs)
Christmas Dinner with the Family!
Ham, funeral potatoes (I live in Utah), salad, etc...
What are you doing for Christmas dinner? Tell me in the comments.