Wednesday, October 22, 2014
Tuesday, October 14, 2014
I'm starting a new party that will be open all week long. It is a menu/recipe party to help answer the dreaded question we all hear every night, "What's for dinner?" I don't have a name for the party yet, but it will be up every Monday and will be open all week. Please come and post your favorite recipes and what you are making for dinner. Here is this weeks party:
My favorite pair of boots lost a button, so I emailed Born to see if I could buy a replacement button. They told me to mail my boots to them and choose a new pair! A brand new pair of Born boots!!! I am not being paid for this post, I'm just a really happy customer. Sometimes it pays to spend a little more on a nice brand like Born, because of their great customer service.
I wanted some boot cuffs for my new boots, so I went to the thrift store and found a brown sweater with some cute buttons. There are a ton of tutorials on how to make these so I will just list the simple steps I did.
1. Cut the sleeves off to desired length.
2. Sew a zig zag stitch on the bottom to prevent unraveling
3. Remove buttons from the sweater and sew them on the cut sleeves.
Monday, October 13, 2014
At the beginning of each week I look through my recipes and Pinterest and plan a menu. I don't assign days to the recipes since I cook based off of my mood and what is going on that day. I come up with 5 recipes and cross them off my chalkboard menu wall as I make them. The other 2 days are leftovers or we eat out. I started cooking gluten-free this year for health reasons and I also try to avoid dairy for my son. My recipes are mostly Paleo and usually pretty simple.
I am going to post my weekly menu every Monday and will include a link party that will stay open all week. Feel free to post your favorite recipes, I need all the ideas I can get. Your recipes don't have to be gluten-free or Paleo; I have gotten pretty good at modifying recipes to suit my families' needs. Leave me a comment and let me know what you are cooking this week. If I decide to try a recipe you link up or tell me about in the comments, I'll link back to you.
Any ideas of what to call this link party?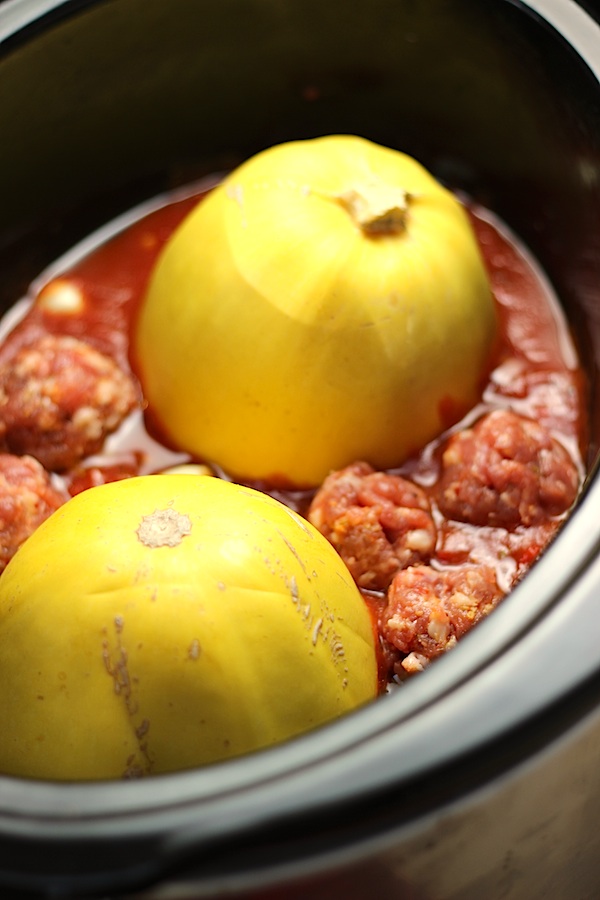 The first time I made this my husband was skeptical and ready to run out for fast food. He was pleasantly surprised at how much he liked it. I love how easy this is to make and that I can just throw it all in the slow cooker in the morning.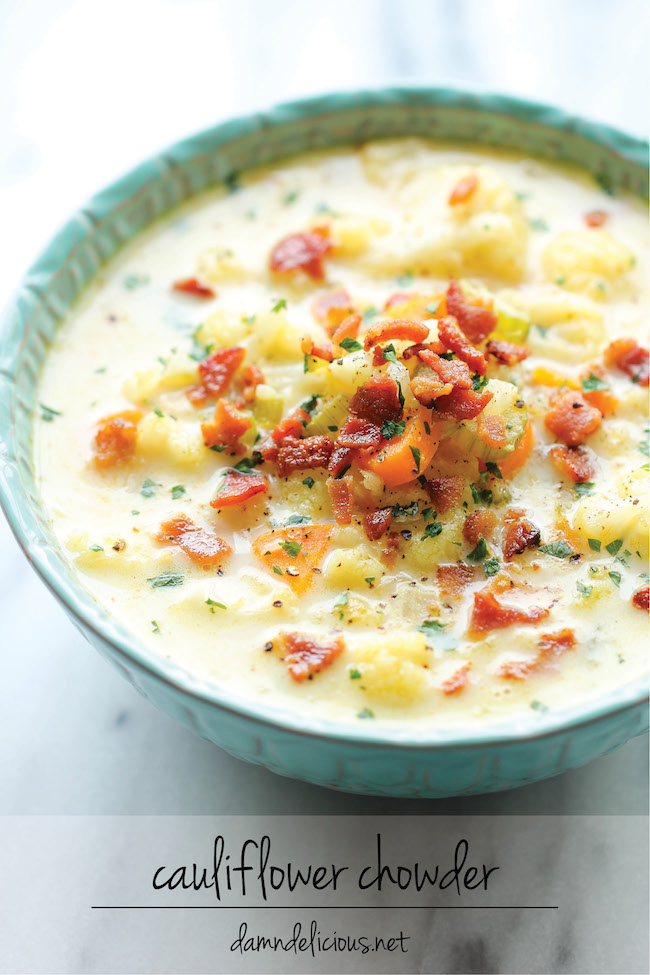 This one has become a family favorite and we end up making it a couple times a month.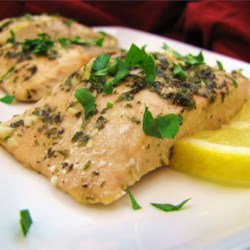 I have been using this recipe for baked salmon for several years now and it is a family favorite. It is also very easy.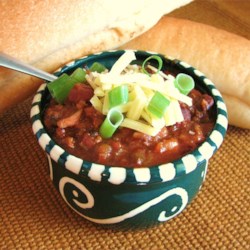 I really should write down my own recipe for this since I change so much when I make it.
Here are my changes:
•Add 3/4 C diced carrots
•Drain and rinse the kidney beans and add water to replace the liquid that was in the beans (rinsing beans helps reduce gas).
•Replace cannellini beans with black beans. Rinse and replace the liquid with water.
•Pre-cook the onion and garlic.
This is another family favorite. I use this recipe for the
Greek Seasoning
.