At the beginning of each week I look through my recipes and Pinterest and plan a menu. I don't assign days to the recipes since I cook based off of my mood and what is going on that day. I come up with 5 recipes and cross them off my chalkboard menu wall as I make them. The other 2 days are leftovers or we eat out. I started cooking gluten-free this year for health reasons and I also try to avoid dairy for my son. My recipes are mostly Paleo and usually pretty simple.
I am going to post my weekly menu every Monday and will include a link party that will stay open all week. Feel free to post your favorite recipes, I need all the ideas I can get. Your recipes don't have to be gluten-free or Paleo; I have gotten pretty good at modifying recipes to suit my families' needs. Leave me a comment and let me know what you are cooking this week. If I decide to try a recipe you link up or tell me about in the comments, I'll link back to you.
Any ideas of what to call this link party?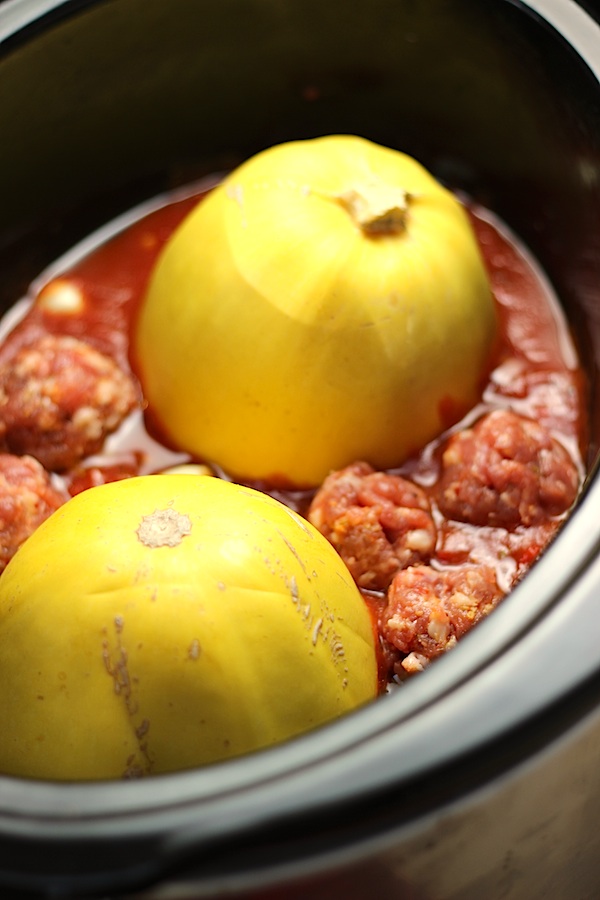 The first time I made this my husband was skeptical and ready to run out for fast food. He was pleasantly surprised at how much he liked it. I love how easy this is to make and that I can just throw it all in the slow cooker in the morning.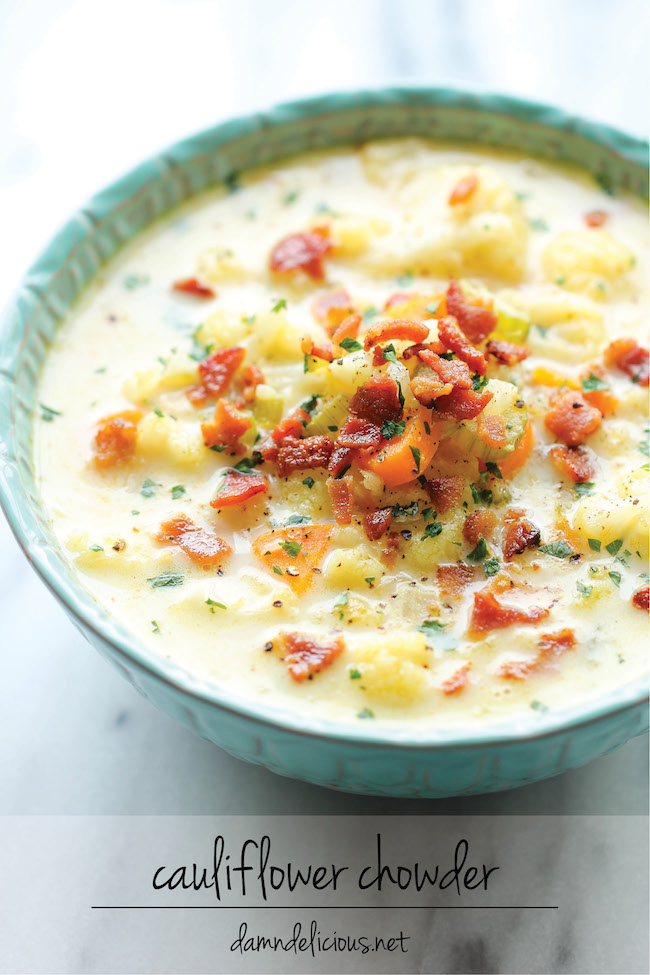 This one has become a family favorite and we end up making it a couple times a month.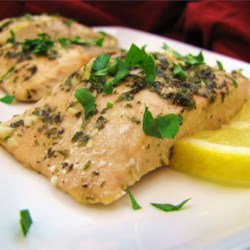 I have been using this recipe for baked salmon for several years now and it is a family favorite. It is also very easy.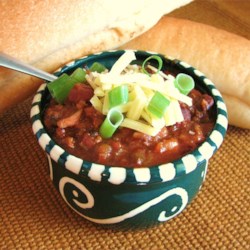 I really should write down my own recipe for this since I change so much when I make it.
Here are my changes:
•Add 3/4 C diced carrots
•Drain and rinse the kidney beans and add water to replace the liquid that was in the beans (rinsing beans helps reduce gas).
•Replace cannellini beans with black beans. Rinse and replace the liquid with water.
•Pre-cook the onion and garlic.
This is another family favorite. I use this recipe for the
Greek Seasoning
.